Discussion Starter
·
#1
·

Remington is an American brand of custom wheels offered in a wide range of designs, colors, and finishes. This means that you can surely find the right option that will give your machine a unique, well-rounded look. Remington makes these wheels from the highest-grade aluminum alloy using advanced casting technology to guarantee they provide excellent structural stability and longevity. Today, you can save up to 6% when buying a set of custom Remington wheels.
Whether you are driving a heavy UTV or racing on your quad, you can be sure that Remington has wheels that will fit your machine perfectly. These wheels look great as perform perfectly, as they are designed with precision and style in mind. You can choose from a variety of styles and designs and get a set that will surely add a personal touch to your pride and joy, setting it apart from the rest of the crowd.
To browse the full catalog of Remington wheels at POWERSPORTSiD.com, click the promo image below: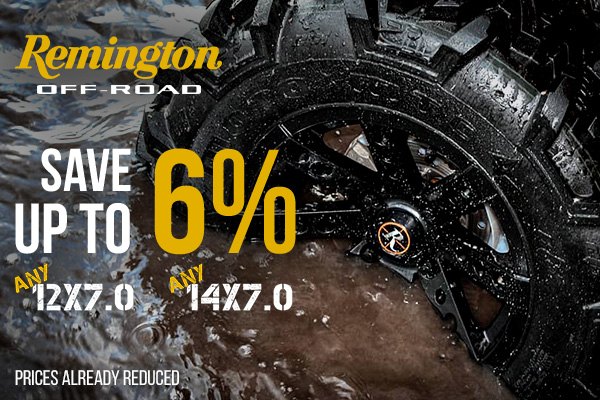 Remington® - BUCKSHOT Black Wheels MP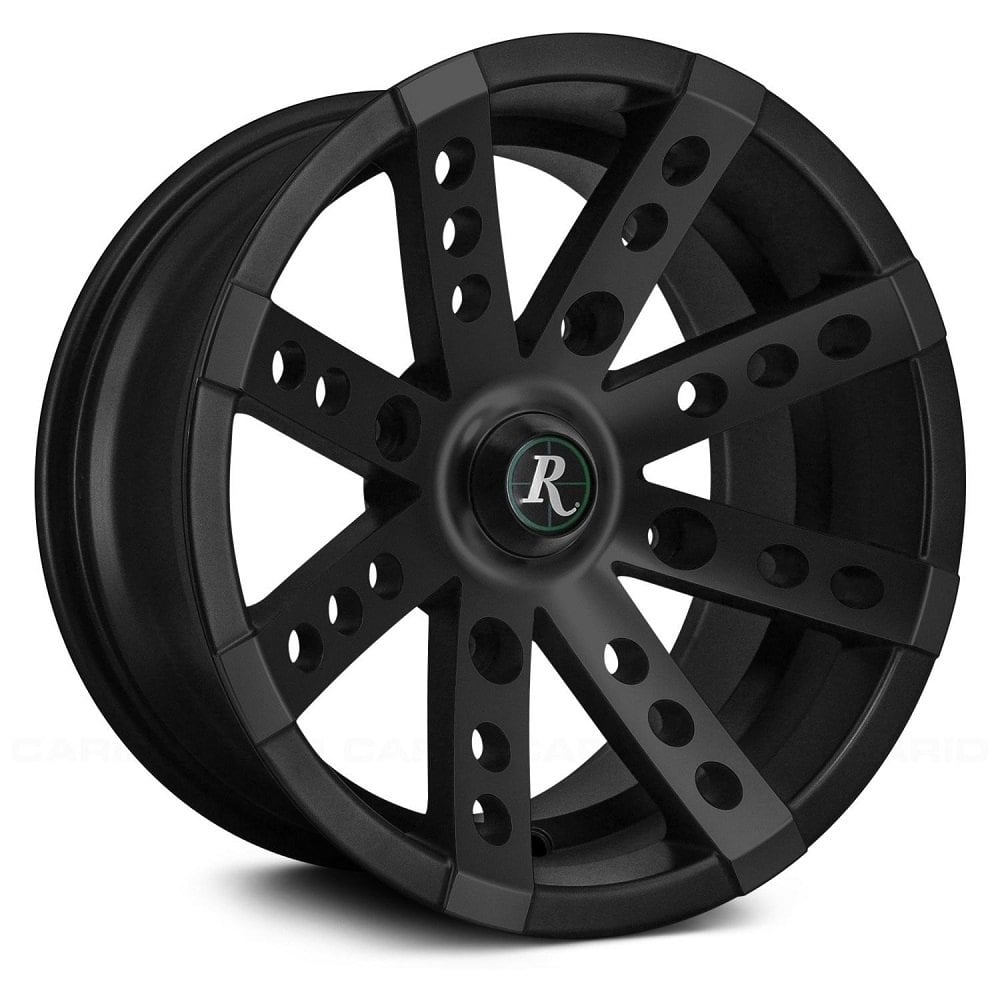 Remington® - PATRIOT Satin Black Wheels MP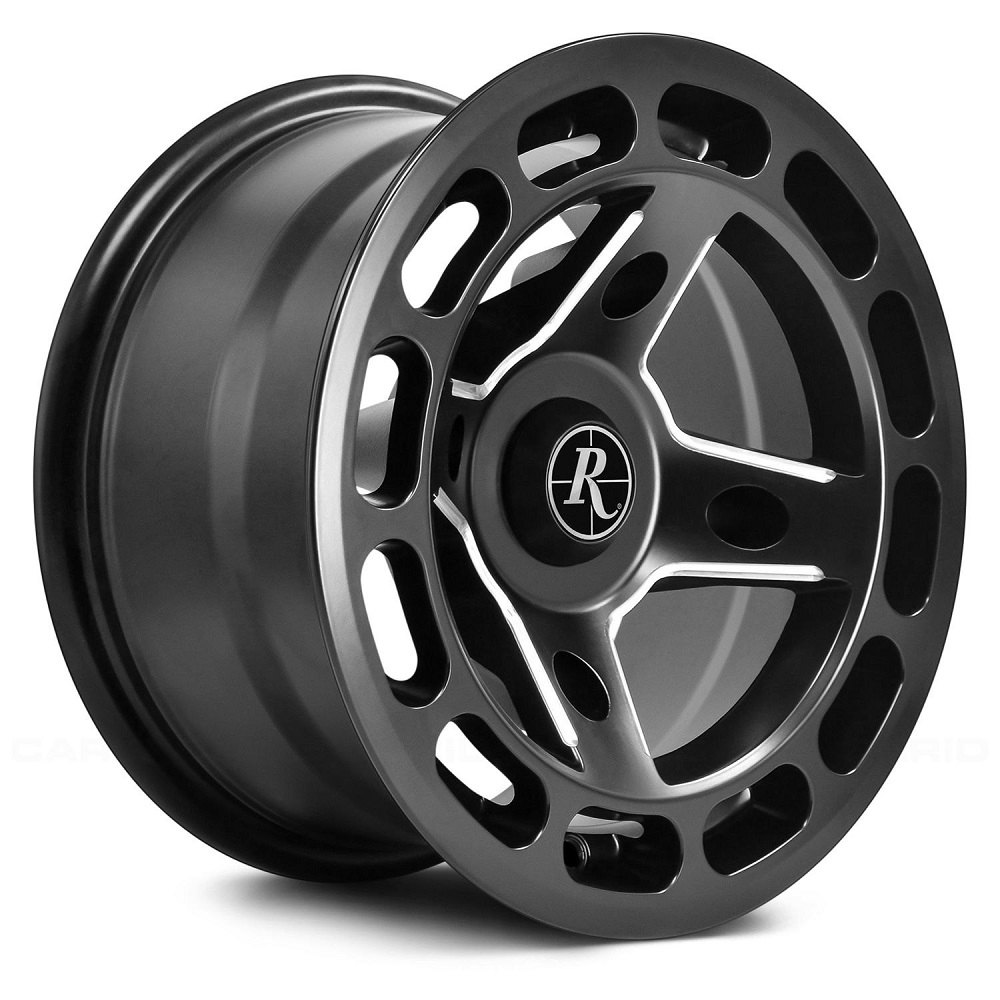 Remington® - RTC Desert Tan Wheels MP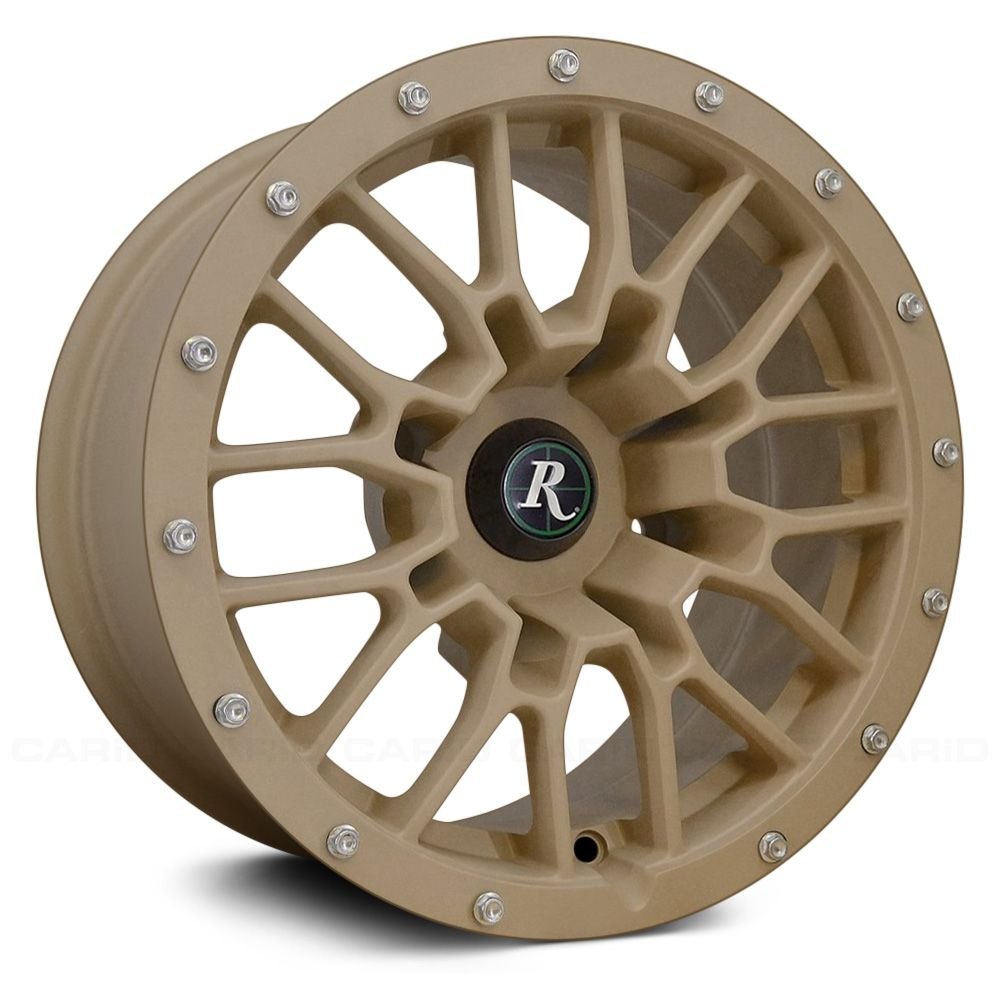 Remington® - HOLLOW POINT Satin Black Wheels MP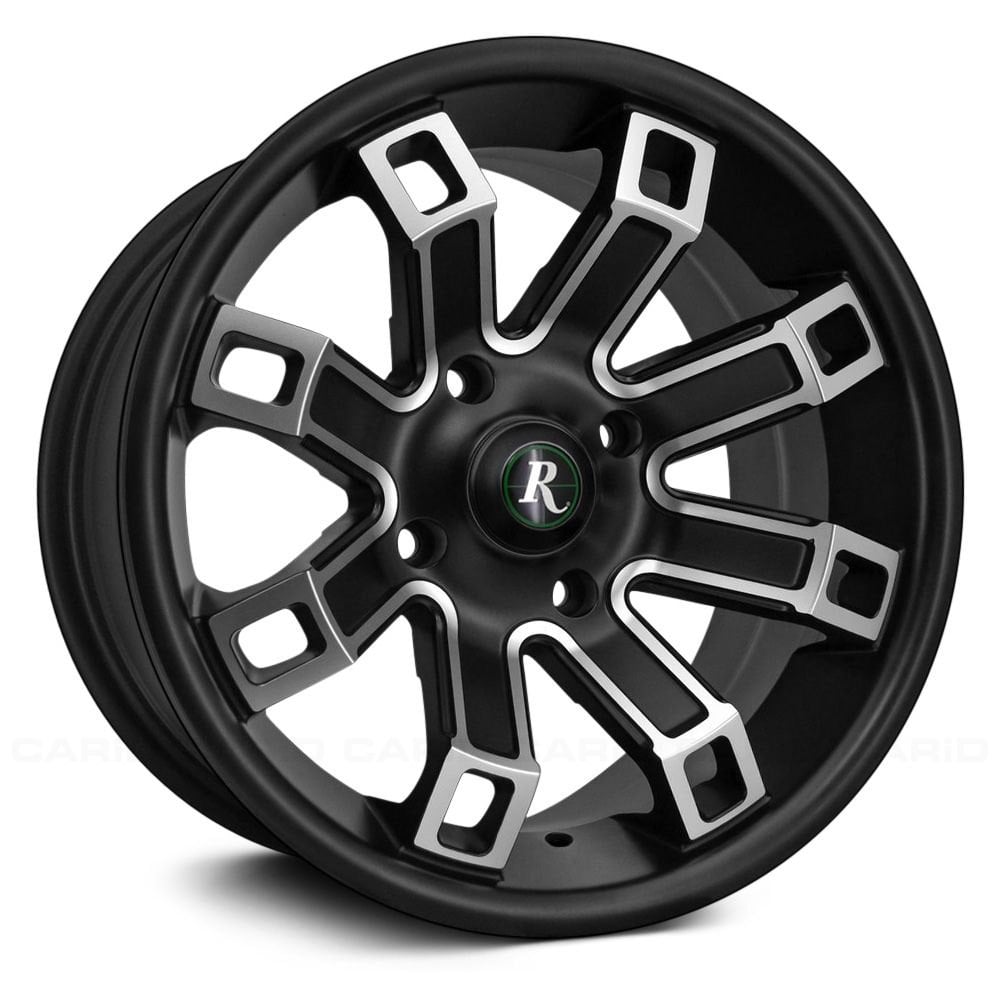 Remington® - 8-POINT Black Wheels MP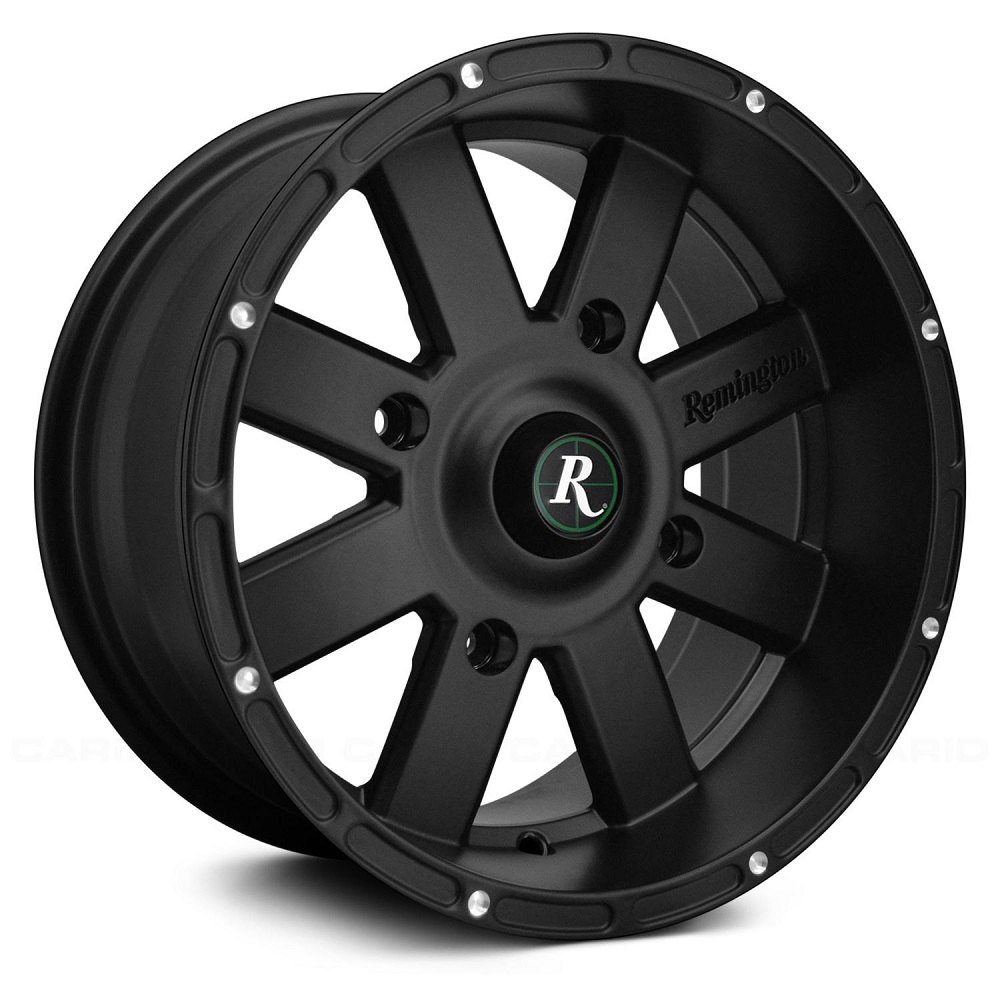 Note:
Lip size, concavity, and overall appearance may vary depending on vehicle and wheel size
Once tires are mounted onto wheels, the wheels become non-returnable
Features:
All wheels are built and tested to meet or exceed JWL, VIA, SAE, ISO testing standards
Specifically designed for off-road use
Durable construction
Available in various finish options
Proudly made in the USA
Click on the image to enter the product page at POWERSPORTSiD.com for more information.
Choose your model in Product Options
Feel free to contact our dedicated Wheel & Tire team with any questions
Toll-Free: 888.903.4348 | International: 1.732.993.3824​