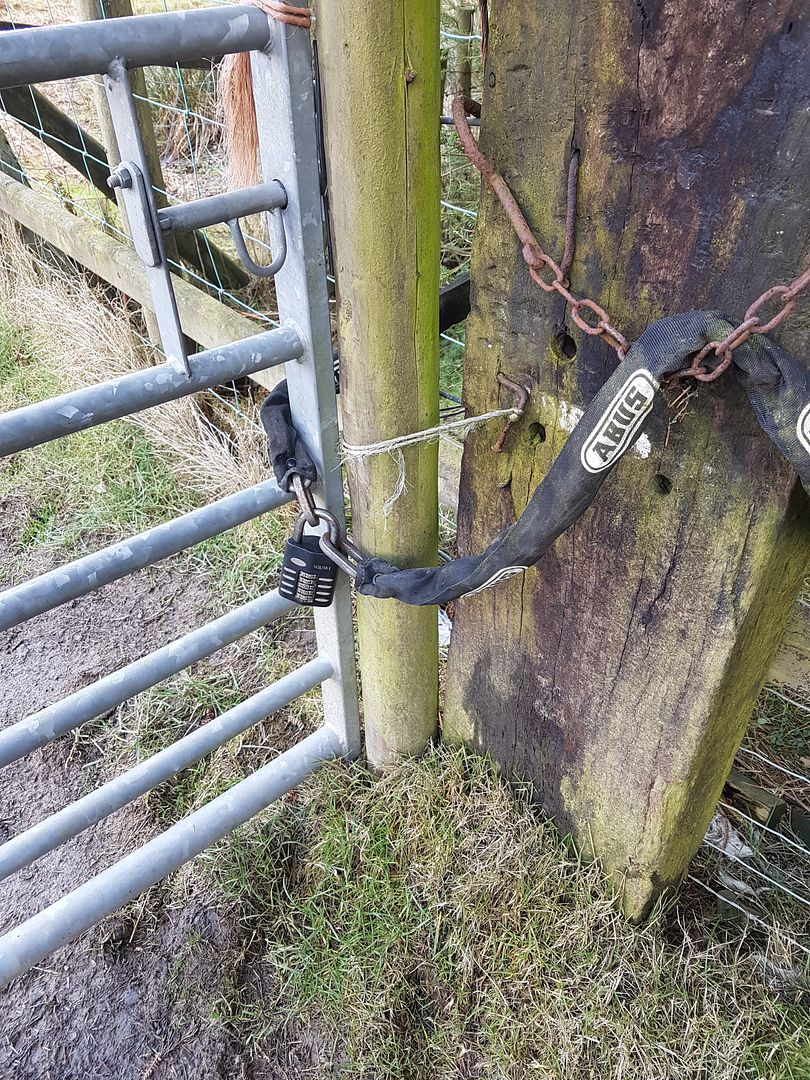 I took my buggy to Wales last week. Farmers locking gates on a public highway is a big no-no! I wish I'd taken some bolt cutters!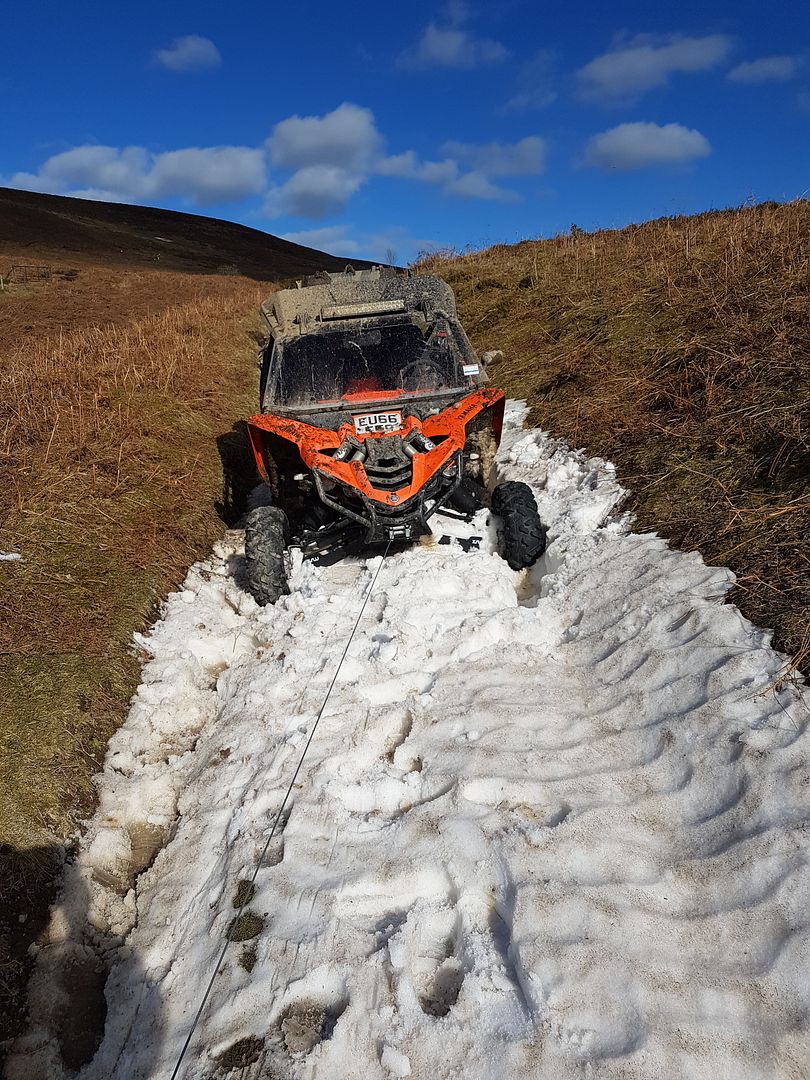 I managed to get stuck in snow - I thought, until it was too late, I could get through it.
A nearby gatepost came to the rescue!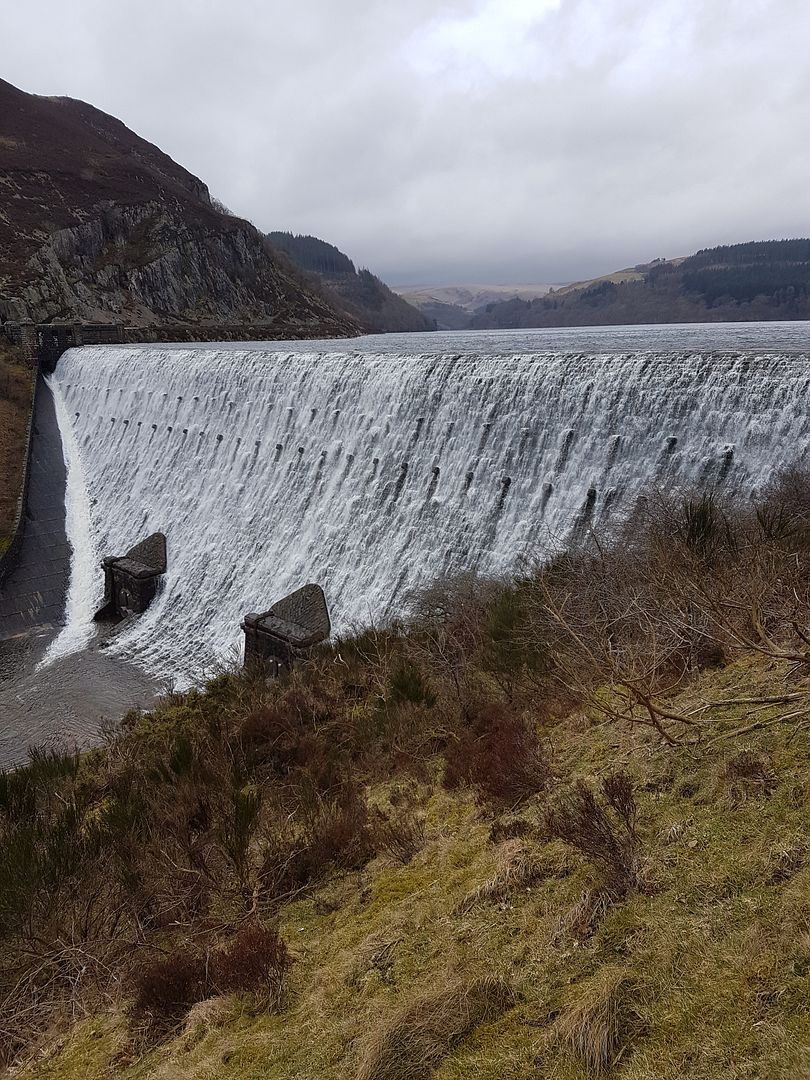 Rewarded with some spectacular sights - this the Craig Goch Dam in Powys, Wales - in full flood at this time of year. This reservoir is one of a number in this area that supplies Birmingham, some 75 miles away.